I Love Sissy Boys Presents . . .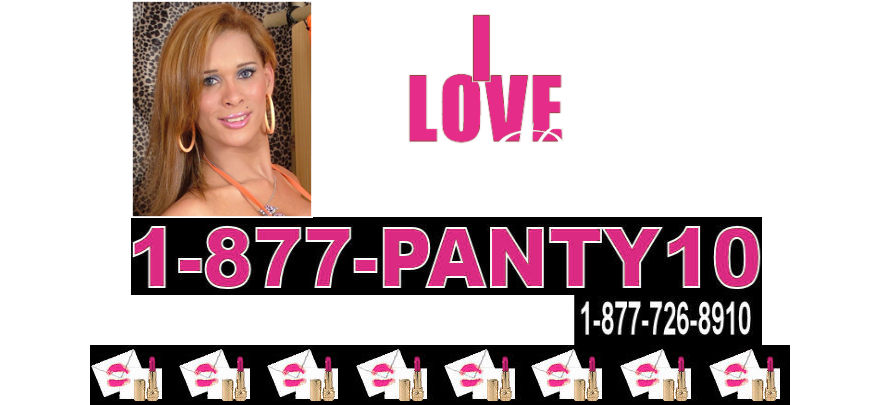 * Click images to enlarge *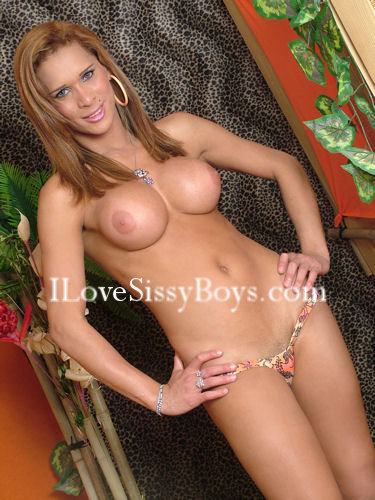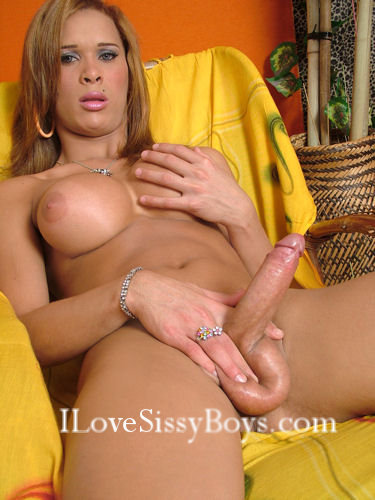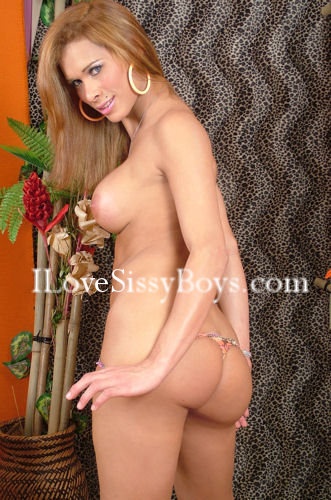 *Click here for Wynona's image gallery*
Well, well, well...it looks like I got lucky tonight. Here's a little sissy boy just aching to be used by a hot shemale Mistress. It's like I hit the sex lottery. It's been a little while since I had a sweet little lesbian sissy girl slave. Hope you're here to volunteer for the job. If you've never been with a Femdom like me, that's fine. I'm partial to cock virgins. It's so much easier to train from the ground up than it is to undo what someone else has done differently.

Now, I know how to tease and please, but I expect you to know how to as well. Especially the "pleasing" part. I'm going to push you down on your knees, grab a handful of your hair, and push your wet mouth down onto my hard cock. I bet you look really good with a cock in your mouth, don't you? Almost like it was made especially for my cock to fit inside.

Ok, my submissive little lesbian lover, you know what to do. Once you're looking nice and pretty for me, give Mistress Wynona a call. Putting those two holes of yours to good use is going to be pretty awesome.